Movie Preview: Lion King (2019)
The upcoming remake of Disney's The Lion King released its first official trailer on April 10th, showcasing the "live-action" animation style of the movie. The remake will release on July 19th with a star-studded cast featuring celebrities such as Beyonce, Donald Glover, Eric Andre, Keegan-Michael Key, and Seth Rogen. Director Jon Favreau also brought back Mufasa's voice actor from the 1994 original, James Earl Jones, to play Mufasa in the movie.
The Lion King is one of the many movies Disney plans to remake in the next two years. In addition to The Lion King, Disney is planning on remaking Mulan, Lilo & Stitch, Dumbo, and Aladdin. However, Disney has a tough task, as the original Lion King won the Golden Globe and Academy Award for the best original music score and the Golden Globe award for Best Motion Picture in 1995. In my opinion, the remake of The Lion King has to go above and beyond in order to reach the standards of the original.
"I didn't like The Jungle Book [remake so] I think [Disney] won't be able to remake the movie as good as the original Lion King," junior Katelyn Allen said.
The upcoming movie will have the actor, singer, and songwriter Donald Glover as Simba and Beyoncé as the female lion Nala. Comedian John Oliver will play the toucan Zazu and comedian Eric Andre will play Azizi the hyena. Actor Seth Rogen will play the infamous boar Pumbaa and British actor Chiwetel Ejiofor will play the antagonist of the movie Scar.
"I think the movie will be better than the original because the actors are funnier and more musical than the original movie," senior Patrick Voller said.
In my opinion, this movie has a lot to live up to, but with the prestigious cast and realistic animations, Disney might be able to pull this one off.
About the Writer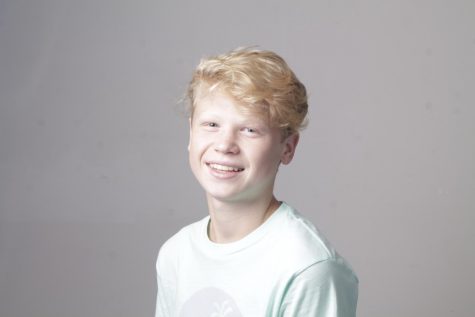 Jude Lowe, Staff Writer
Hi my name is Jude Lowe! I am a Staff Writer for Westside Wired this year. I am currently a freshman and this is my first year on Wired. If you have any...