Evangelical Club Comes to Westside
Hang on for a minute...we're trying to find some more stories you might like.
Other than sports and academics, WHS is also known for its variety of clubs. Anywhere from Fishing, LGBT, and Renaissance club, there are many choices for everyone. Sophomores Sally Hassan and Brianna "Bri" Carter Both feel it's time for a change at  WHS with their club Campus Life.
"Campus Life 'Youth For Christ' is a club that was started by Christians that want to seek change in their school and campus," Hassan said. "We're starting off with the name Campus Life so it will be more welcoming to non-Christians. But, when God says the time is right to change it to Youth For Christ we'll trust him."
Not only is Campus Life going for an evangelistic outreach, but they're aiming to create a tight-knit community that helps each other with the biggest to smallest problems in life or in school.
"The whole point of our club isn't to tell people, 'oh yeah, were Christians, you should be Christian come to church,'" Hassan said. "It's more about the love aspect, and there we plant the seed and God will do the rest."
Along with creating a club, Hassan feels this will help students find themselves.
"I feel like the school needs more of [Jesus's] love," Hassan said. "People who are alone don't receive love, especially the kids that nobody understands, and the kids going through stuff because they've built their walls so high and it's hard for them to let people in."
With their intention to bring a new type of community to school,  there are still opposing views, opinions, and potential roadblocks.
"We'll take them as they come. Hopefully, God will help us avoid it. I don't feel there will be any," Carter said.
A few Westside students share their opinion on the new club.
"I think it's a little weird because if it's for all people they should change the name," Sophomore Madison Meador said. "I don't know that seems like a very Christian name. I don't mind, you do you, but I'm not going to be joining it anytime soon."
Starting a club is one thing, keeping it running is another. Having a teacher sponsor is what keeps clubs going at Westside. Guidance Counselor Mr. Dondlinger volunteered to help sponsor Campus Life.
"My role is to make sure they have a sponsor and a safe place to meet before and after school,"  Dondlinger said. "Students of any faith can get together throughout the day."
Mr.Dondlinger feels this will help students be open minded.
"If certain people want to make it a controversy they can," Dondlinger said.  "I think especially now with what happened in Pittsburgh I think people need to learn how to accept people with other ways of thinking. It's not just my views or others peoples views, it's more of how are we more alike than different."

About the Contributors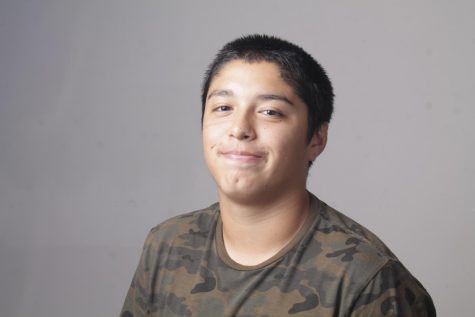 Nathanael Monjarez, Staff Writer
Hi my name is Nathanael Monjarez! I am a staff writer for Westside Wired this year. I am currently a Sophmore in highschool and this is my first year on...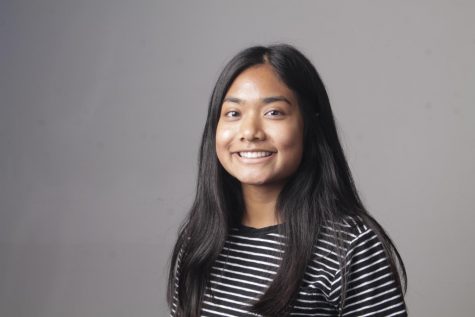 Aayushi Chaudhary, Feature Editor
Hi my name is Aayushi Chaudhary! I am a Feature Editor for Westside Wired this year. I am currently a Sophomore and this is my second year on Wired. If...