Westside Recycles
Trent Hancock and Caleb Kirilov
This 2018-2019 school year Westside is taking a new approach to recycling. Facility Manager Virgil Coleman is getting involved in the effort.
"I'm going to be working on [recycling] with the food service staff," Coleman said.  "Personally, I think we should put multiple recycle cans outside for all of the different sodas and waters, because all of that ends up in the trash."
Westside has switched back to milk cartons instead of of bagged milk because bagged milk is non-recyclable. They are now trying to implement a plan that ensures the disposal of excess milk in the cartons so the cartons can be recycled as well.
"[The custodial staff is] trying to figure out how we are going to get students to dump their [excess] milk somewhere so we have dry cartons to put in the recycling bin," Coleman said. "If not, the milk will contaminate all of the recycled items already in [the recycling bin] so we're going to end up having to throw it all away."
Coleman anticipates with this new plan, Westside will have at least 10-15 full bags of recycling every night. Coleman encourages students to take part in stadium clean up the night of and the morning after athletic events. He said he is also is willing to give students service hours for cleaning up the night/morning after the games, and expects Westside to have a great year in terms of recycling and keeping the school clean.
"If the students are helping with recycling by placing items in the proper bins then everything works well," Coleman said. "We will be able to recycle 100% of all materials."
About the Contributors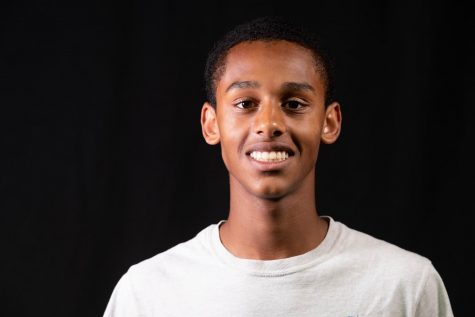 Kidus Tewodros, Wired Staff Writer
Hi my name is Kidus Tewodros! I am a staff writer for Westside Wired this year. I am currently a sophomore and this is my second year on Wired. If you...