Video Game Review: Destiny 2 Update 2.0.0
Hang on for a minute...we're trying to find some more stories you might like.
On Tuesday, August 28th, Destiny 2 Update 2.0.0 went live for the general public and included the preload for the Forsaken expansion, launching on September 4th. This update came with both a plethora of expected and unexpected changes.
The most prominent change with this update is the new organization of weapon slots. The original system was set up in a way that certain weapons used specific slots in your inventory. With the launch of the new update, the old system has been dramatically overhauled. Players can now include weapons in any slot of their inventory allowing for much more freedom with different people's playstyles.
The update also came with a huge buff to base weapon damage, decreasing the "time to kill" (TTK) of weapons in player versus player matches, and bringing them more inline with the more powerful exotic and legendary weapons.
With the launch of Update 2.0.0 it also concluded the "Solstice of Heroes" event, which ran from July 31st to August 28th. This event featured new armor sets for each class and new cosmetic items, with the main goal of remembering the previous year of Destiny.
Another massive change included the new 'director screen', which acts as your main menu ingame. Similar to the menu before, this new menu allows you to choose your destination but has a different layout and adds more space for missions in the future.
Finally, a popular request from the community since the beginning of Destiny 2's launch "mass shader deletion" was finally added to the game, giving players the ability to dismantle stacks of shaders at a much faster rate.
For the remaining week, Destiny 2 players will get the chance to experiment and play with these new features before the Forsaken expansion launches. 
Full patch notes can be found on Bungie.net

About the Writer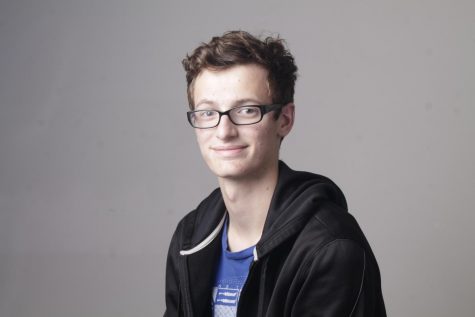 Jacob Sand, Staff Writer
Hi my name is Jacob Sand I am a Photographer/Game Reviewer for Westside Wired this year. I am currently a Senior and this is my second year on Wired. If...